Holistic Plastic Part Design Webinar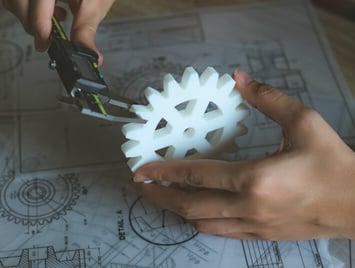 Overview
This recorded webinar provides engineers and designers with an overview of plastic material selection and plastic part design.
The basics of plastic material selection
Advantages of plastics compared with other industrial materials
Common plastic part challenges and root causes of common plastic part failures
Considering material, part geometry, and manufacturing process for successful plastic part design
Environmental considerations (outdoor exposure, service temperature, and chemical exposure)
Presented by Dr. Keith Hechtel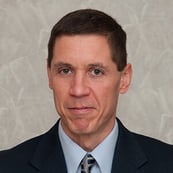 Dr. Keith Hechtel is Senior Director of Business Development for Curbell Plastics, Inc., based in Orchard Park, NY. Dr. Hechtel is a recognized speaker on plastic materials and plastic part design. He has conducted numerous presentations for engineers, designers, and fabricators in both industrial and academic settings.
With degrees in geology, industrial technology, and business administration, plus 25-plus years of plastics industry experience, Keith leads the Curbell Plastics Business Development team and offers a unique and practical perspective to material selection and application counseling. He has helped hundreds of businesses achieve quality improvements and cost savings through the use of performance plastics.